Participating in the Bonus Challenge, one can earn battle coins and redeem them for rare outfits, gun skins and UC packs.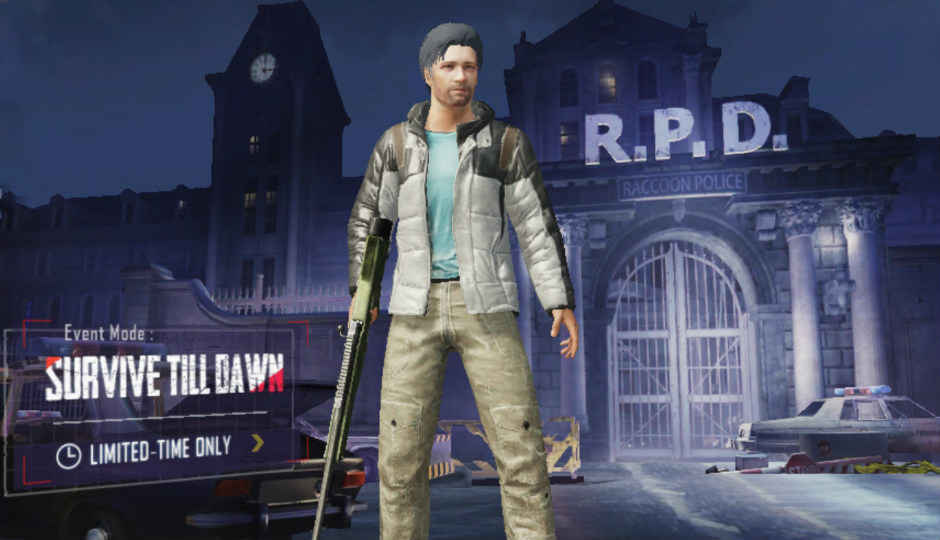 PUBG Mobile will reportedly bring India Bonus challenge with version 0.11.1 update.
The challenge will enable users to earn Battle Coins (BC) and exchange them for Unknown Cash (UC).

PUBG Mobile has established itself in the Indian mobile gaming space with no big rivals in sight. To keep players interested, the game's developers recently introduced the new Zombie: Survive till dawn event that we've played and is sure as fun as it is hectic. It seems like Tencent is poised to announce a new India Bonus Challenge with an incremental update. As per the YouTuber Mr.Ghost Gaming, the new challenge is currently live on global version of the battle royale game and enables users to earn Battle Coins (BC), which can be exchanged for Unknown Cash (UC), rare outfits, gun skins and UC packs.
As per the report, the new India Bonus Challenge will be accessible from within the Challenge section in the game's main menu. One will need to register for it using a bonus card/voucher, which is shown at the upper right corner of the screen. As per the report, everyone will receive one voucher for free. Coming to registering for the new event, one can choose from three tiers. There might be Novice, Adept or Expert ranks that cost one, two and three bonus vouchers respectively. Additionally, one can earn up to 300 points in the Novice rank, and up to 1000 and 1500 points when playing in Adept and Expert tiers. One point is said to be equivalent to 1 Battle Coin.
Additionally, players will be divided into groups depending on the highest tier they are able to reach and Matches will be announced at a particular timing. Those who miss the match will not get to participate. A player's score and rewarded BP will depend on their final rank and kills in a game, along with total number of participants, and rank. Anyone who cheats will be disqualified from the event with their benefits revoked.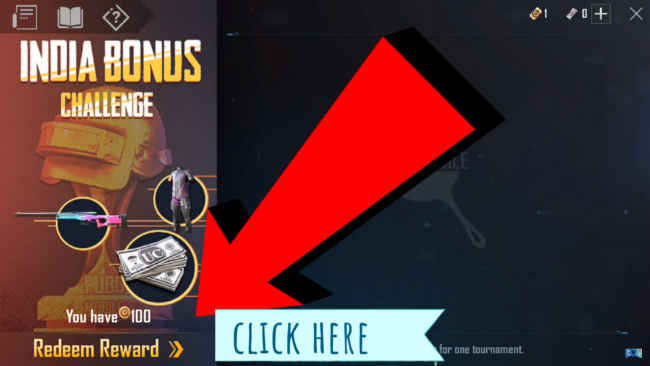 As mentioned earlier, one will be able to redeem UC, rare outfits, gun skins and UC packs by earning BP. As per the video, to do so, one will need to tap on the Redeem Rewards option in the India Bonus Challenge page. They will then be redirected to the online PUBG Shop where they can exchange BP for various items. However, there is a redemption limit on items like one can avail 100 UC packs 20 times, while the 300 and 500 UC packs can only be availed 10 and 5 times respectively. Most outfits and skins can be redeemed only once. One can also redeem a bonus voucher if they have enough coins and use it to register for a higher tier to earn more points.